BUMPRIDER RIDE-ON BOARD
This is the most universal stroller board available. Guaranteed to 100% fit any stroller due to its unique build which give you almost endless adjustment possibilities, otherwise you get your money back. The arms are adjustable in width, length and height. The quick release clamps allow for easy mounting and removal from your stroller. The platform features a non slip surface and the suspension ensures a smooth ride, even on bumpy roads.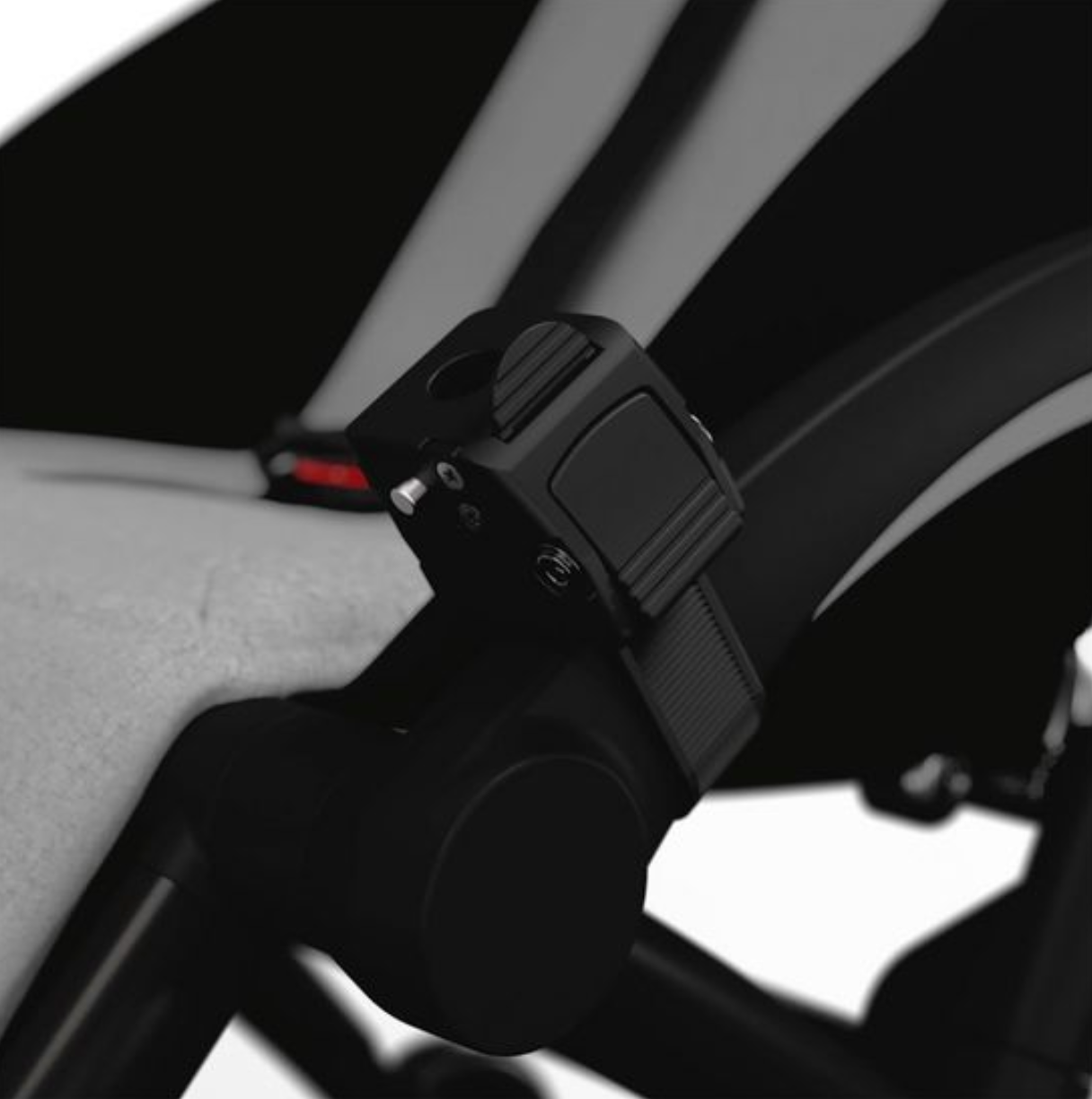 Putting Child Safety First
Bumpriders was formed in the late '90s with the aim of offering universal child products with a focus on safety. For over two decades, they have been trusted by parents worldwide and have won numerous awards for their products. Your child's safety is paramount with Bumpriders.
WHY CHOOSE BUMPRIDER?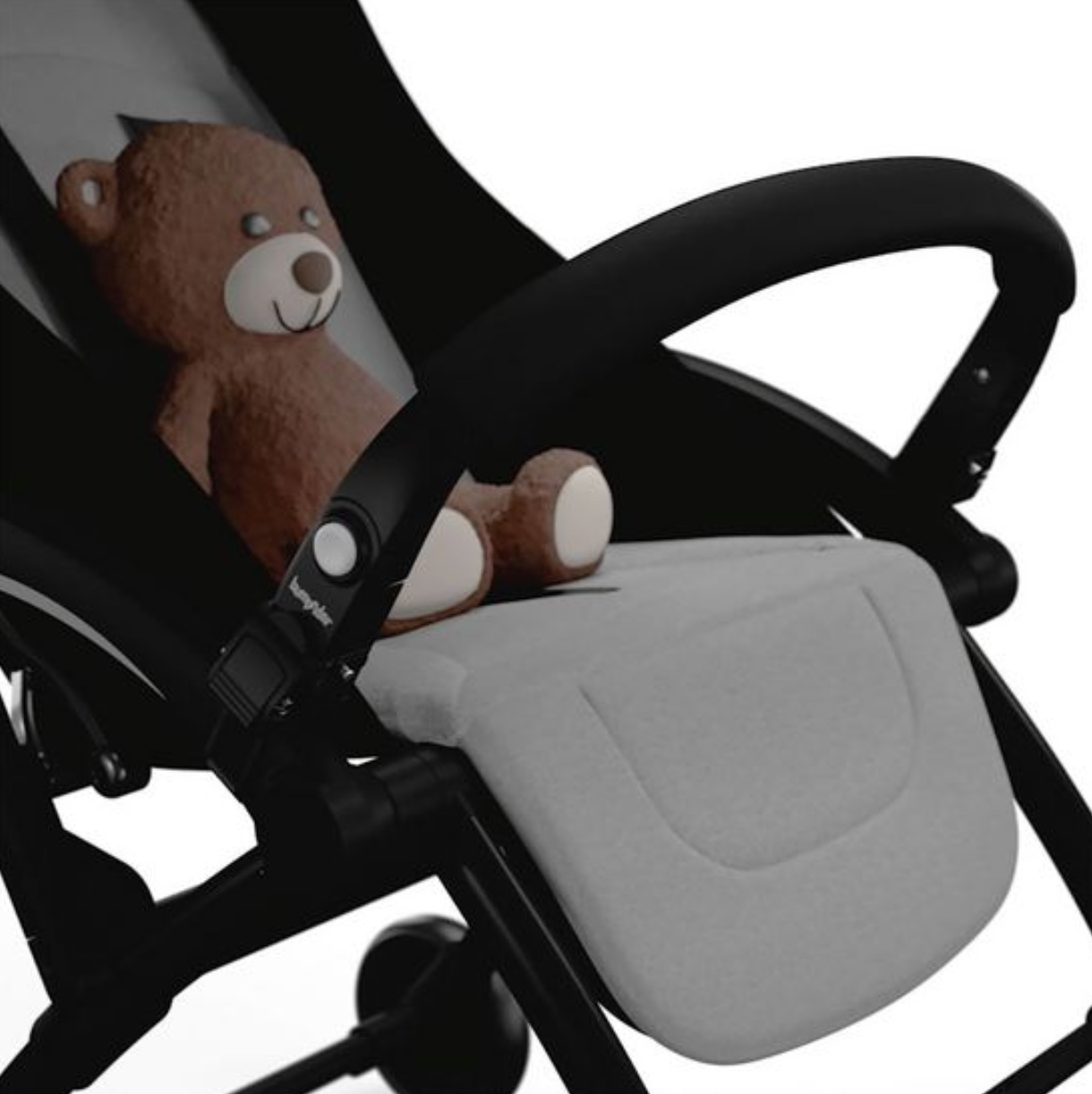 QUALITY
BUILT TO LAST
Replacable parts, washable fabrics and puncture proof all around wheels means you can enjoy your Bumprider for years to come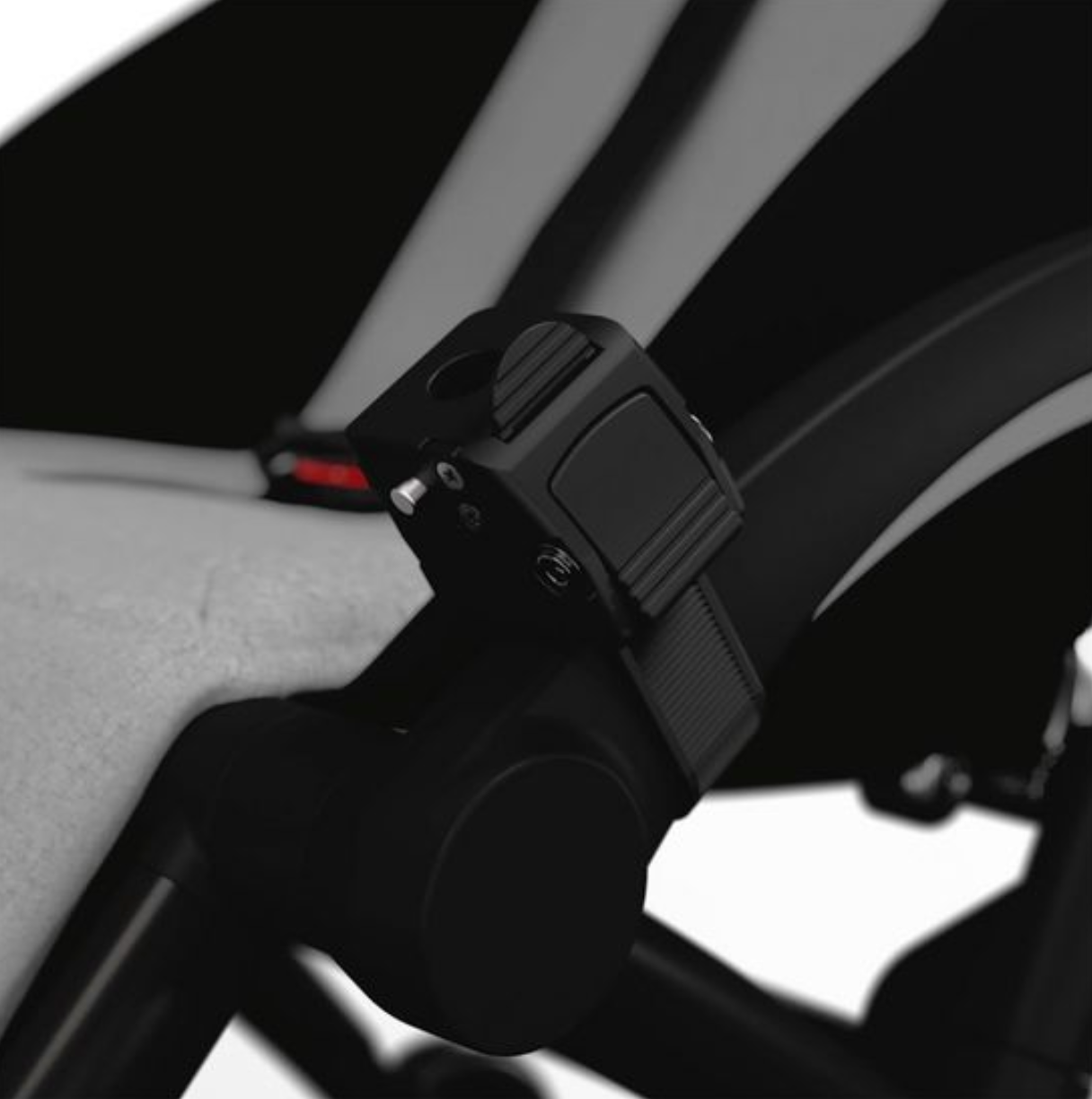 SAFETY
PEACE OF MIND
Every Bumprider product is tested individually and quality checked before transport to our customers. All our products are designed with safety in mind.
COMFORT
LUXURIOS COMFORT
Top-end products from start to finish. From us to you!